Please Support The Hurrah Players
Your gift has an enormous impact on The Hurrah Player's educational programs, performances and camps throughout the season.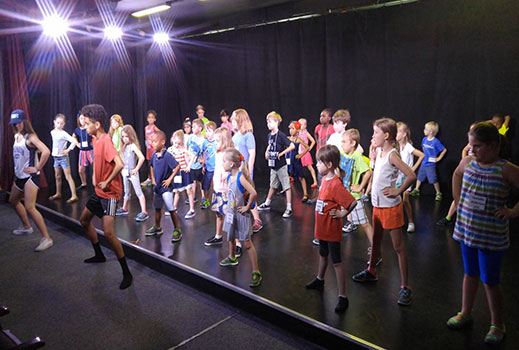 Reach For The Stars Scholarship
Our Reach For The Stars Scholarship program is a year round campaign that allows 47% of our students to attend classes on a full or partial Scholarship. For 36 seasons we have never turned any student away due to inability to pay tuition. Your gift today will support arts education and family-friendly theater in your community.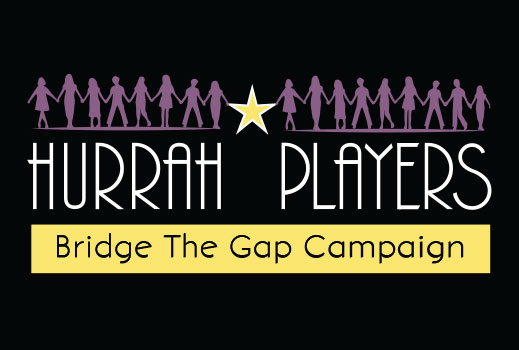 For over 36 years Hurrah's doors have been open wide to all. However, to help us through these times of uncertainty, we have launched our Bridge the Gap Campaign. All funds raised will be used to sustain operations until we are able to fully teach and perform again. Your help is crucial and we are so thankful for your support. No amount is too small, every bit of help matters right now.
The Front Row is for reccurring gifts all year. Your regular, ongoing support to The Hurrah Players states you believe in our mission. Your monthly gift says you find value in our work and want to become one of the most engaged and supportive donors all year long. As a Front Row member you will receive quarterly updates, invitations to VIP events and a special "Donor-versary" gift.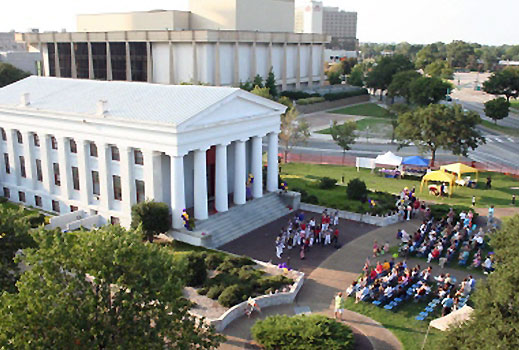 Many employers will match your donations and offer grants for volunteer hours. This means they may match the gifts employees and spouses make to The Hurrah Players. Your generous gift to The Hurrah Players may be matched one-to-one, doubled, or even tripled. Your volunteer hours may also provide grant money from your employer. Help us take advantage of your employer's generosity!
Contact For More Information
Grateful Hurrah Players Highlight
"Hurrah gave me a purpose and helped me discover my passion. I had such a sense of fulfillment at a young age because of The Hurrah Players and Hugh Copeland. It set the track for my career and life."
- Grant Gustin | The Flash
"Hugh was a mentor to me and was able to show me at a young age I was different and an instrument that could tell stories and move people and touch people's hearts."
- Adrienne Warren | Starring as Tina Turner on Broadway
"Through kindness, acceptance and love, Hurrah became a place most of us call home and people we call family. I can never replace the collection of incredible memories I have or the lessons I have learned. I believe anyone who joins will inevitably begin to feel this way and become part of our family."
- Victor Spence | Hurrah Player Alumnus & Board Member