Do you Want to be a Hurrah Player?
Dedicated to the idea of learning by doing, The Hurrah Players provides a joyous learning experience for all ages. Classes include acting, dancing, singing, musical theatre and stage craft, all of which serve to build artistic and creative skills.
This instruction is then translated into a hands-on educational experience through the mounting of several main-stage and Perry Family Theatre series productions annually.
We accept students starting at age 5 and offer a variety of classes for children and adults.
Studies Show that Youth Involved In the arts Are:
4 times more likely to be recognized for academic achievement
3 times more likely to be elected to class office within their schools
4 times more likely to participate in a math and science fair
3 times more likely to win an award for school attendance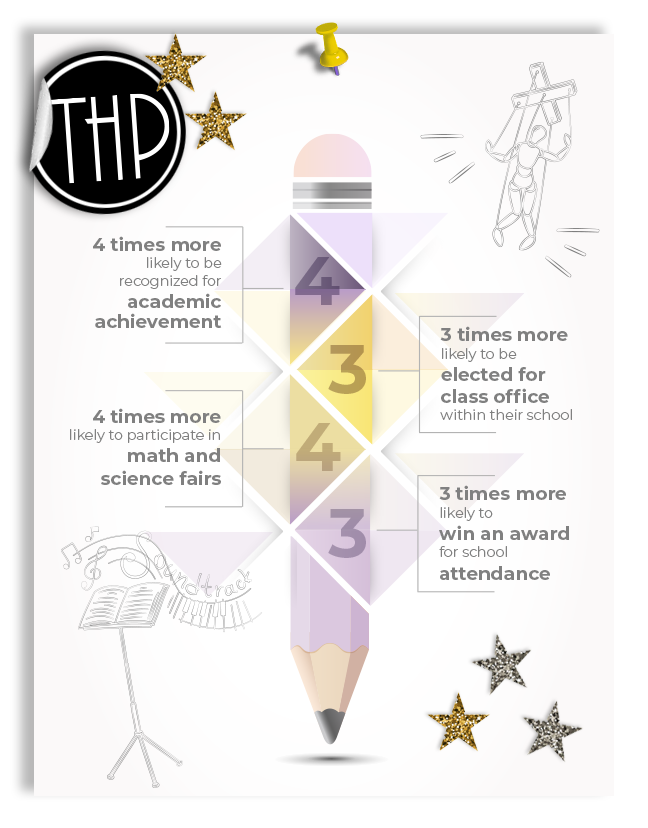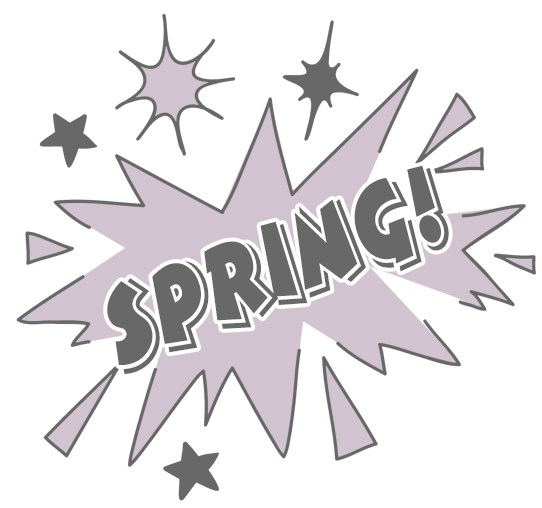 Spring Break
Campers will learn Musical Theater, Dance and how theater performances come together
8:45-9am drop off - 3:30pm dismissal
Social Distancing is mandatory
Come be a Star at Hurrah and learn a little bit about all the things that go into a Musical Theater performance! Due to the public health crisis, we have important changes to review before enrolling. Please see our Camps page for more information.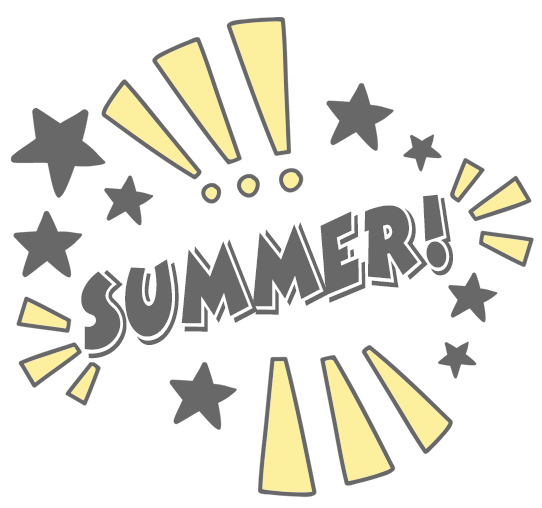 Summer Camp
8:45-9 drop off - 3:30pm dismissal
Social Distancing is mandatory
Grateful Hurrah Players Highlight
"Hurrah gave me a purpose and helped me discover my passion. I had such a sense of fulfillment at a young age because of The Hurrah Players and Hugh Copeland. It set the track for my career and life."
- Grant Gustin | The Flash
"Hugh was a mentor to me and was able to show me at a young age I was different and an instrument that could tell stories and move people and touch people's hearts."
- Adrienne Warren | Starring as Tina Turner on Broadway
"Through kindness, acceptance and love, Hurrah became a place most of us call home and people we call family. I can never replace the collection of incredible memories I have or the lessons I have learned. I believe anyone who joins will inevitably begin to feel this way and become part of our family."
- Victor Spence | Hurrah Player Alumnus & Board Member