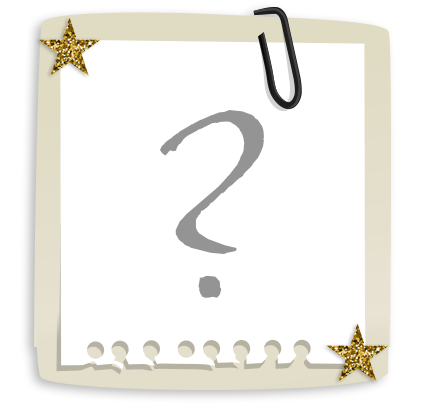 Not at this time. For volunteer opportunities, please contact the office.
Hurrah is an Equal Opportunity Employer.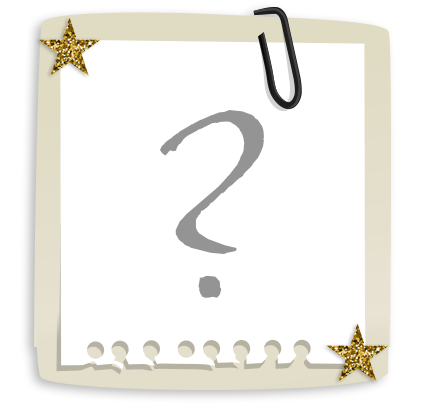 Q. Can you tell me a little about The Hurrah Players Performing Arts Classes?
These classes are held for Fall, Winter, Spring, and Summer terms

These classes are for adults and children age 5 and up

Each term averages 300+ students hailing from every city in Hampton Roads (and beyond)

Approximately 40% of students receive tuition assistance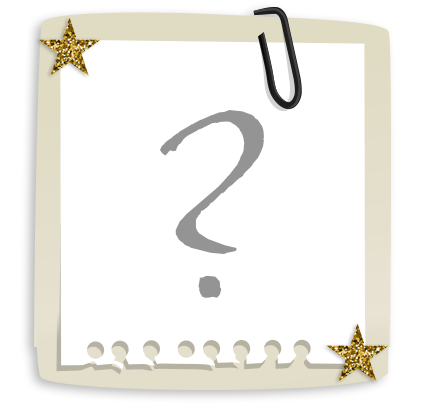 Q. Can you tell me more about The Hurrah Players Main-Stage Productions?
The  Main-stage productions are staged are large house (500+ seat) theatres including the TCC Roper Performing Arts Center and The Sandler Center for Performing Arts

Each production schedule includes student matinees for area school field trips

Performers are cast from our students and local adult talent

Each production requires 50 – 150 parent and community volunteers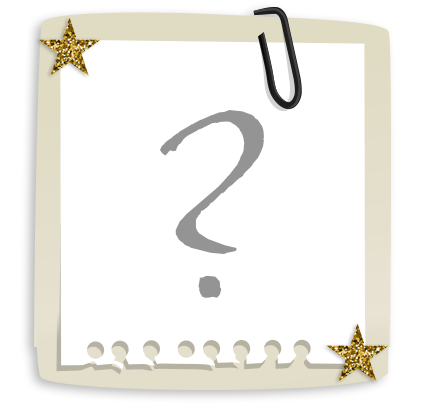 Q. Can you tell me more about The Perry Family Theatre Studio Productions?
The Perry Family Theater Studio Productions are designed for experimental works and/or new students to develop confidence through positive, small – scale stage experience such as Black Girl Magic written and directed by our board member, Sharon Davidson-Cook.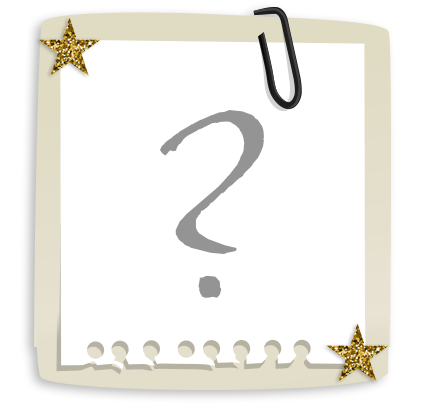 Q. Can you tell me more about your Guest Artist Programs?
Hurrah alum who have achieved success on Broadway or National Tours return "home" and offer Master Classes to our students

Hurrah's relationship with Disney Theatrical Group, Chrysler Hall and The Lost Colony (N.C.) allows our students performance opportunities in professional venues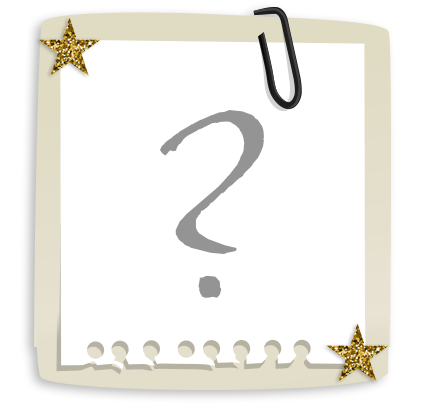 Q. Do you offer tuition scholarships?
Yes. We will never deny participation in our education program for inability to pay. Please contract the office for an application.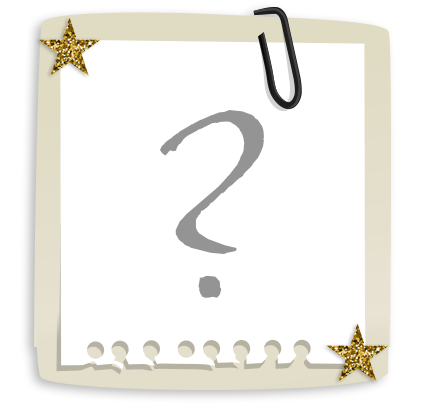 Q. How do The Hurrah Players Participate in Community Outreach Events?
We hold approximately 30 workshops or performances annually throughout our community.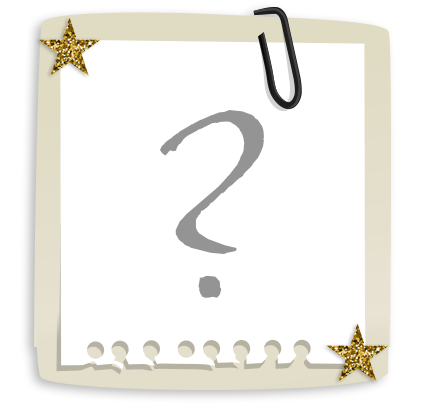 Q. How many children attend Spring Break and Summer Theatre Camp annually?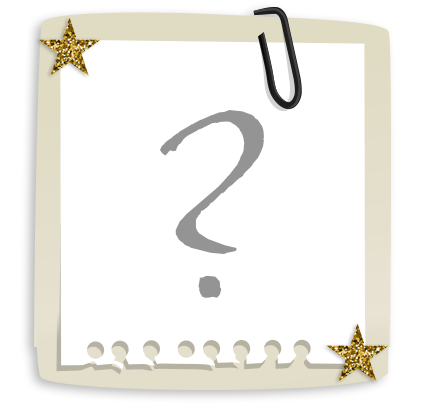 Q. What do The Hurrah Players offer each year?
Performing Arts Classes

Spring Break Theatre Camps

Summer Theatre Camps

Workshops

Main-Stage Productions

Guest Artist Productions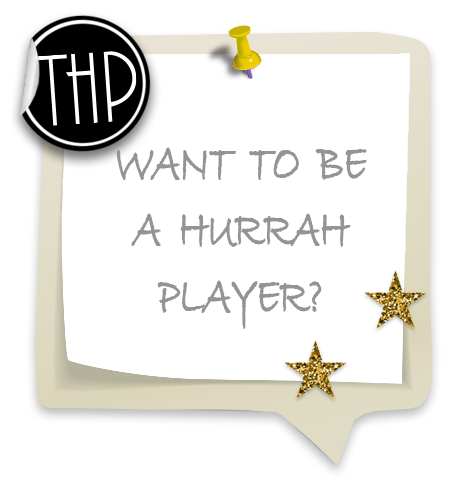 The Hurrah Players offers a variety of classes for all skill levels and ages. We proudly host a Spring Break Camp and three Summer Camps. Our camps focus on
Acting,
Musical Theater, Tap,
Jazz, and
Hip Hop.
Grateful Hurrah Players Highlight
"Hurrah gave me a purpose and helped me discover my passion. I had such a sense of fulfillment at a young age because of The Hurrah Players and Hugh Copeland. It set the track for my career and life."
- Grant Gustin | The Flash
"Hugh was a mentor to me and was able to show me at a young age I was different and an instrument that could tell stories and move people and touch people's hearts."
- Adrienne Warren | Starring as Tina Turner on Broadway
"Through kindness, acceptance and love, Hurrah became a place most of us call home and people we call family. I can never replace the collection of incredible memories I have or the lessons I have learned. I believe anyone who joins will inevitably begin to feel this way and become part of our family."
- Victor Spence | Hurrah Player Alumnus & Board Member