This is a 6 week program starting June 26 through August 3. This program is for ages 13 & up and we offer unlimited classes!
Enrollment Starts MAY 1ST.
Co Harrison's Babes On Broadway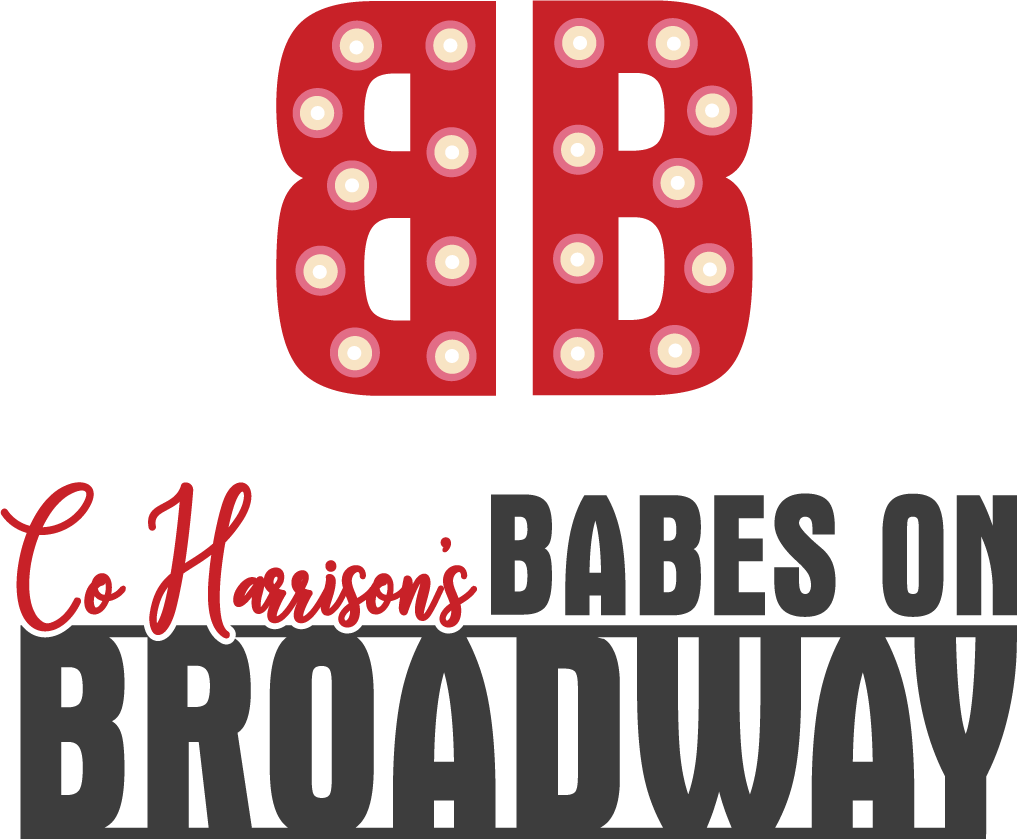 This is a special performance opportunity for children ages 5-10 that are currently registered in our classes. It will be held Saturday mornings at St. Paul's Building from 10am to 11am.
Co Harrison's Babes on Broadway returns under the direction of Sharon Cook.
When: Saturday Mornings
Time: 10am - 11am
Where: 485 St Pauls Blvd, Norfolk, VA 23510
Please call Lisa at (757) 627-5437 to register.
About The Hurrah Players Classes
Each year Hurrah offers over 1000 hours of performing arts education through classes, day camps and workshops. Enrollment in our educational programs is open to any person, age 5 and up, with a sincere desire to participate. With an annual average of 300 students, hailing from each city in Hampton Roads and beyond, we proudly represent a broad demographic. Through our Reach For The Stars Scholarship Program 47% of participants receive tuition assistance, as no child is denied access to our classes for financial reasons.
This class will teach stage awareness, character development and performance techniques.
THEATRICAL COLLABORATION IN ACTING, Theatre Games in Acting I, Acting and Theatre Games II
Instructor | Claire Thomas
Theatrical Collaboration in Acting Ages 13+
Theatre Games in Acting I Ages 5-9
Acting and Theatre Games II Ages 10+
Intro and Beginner

I & II - Ages 8+


Intermediate and Advanced

III & IV - Ages 12+
This class is all about how to get the gig! Learn and polish your audition techniques. Build your audition portfolio. 
Instructor | C. Heidelberg-Denison
This class will build on stage acting skills to introduce and refine your camera acting techniques.
Instructor | Sylvia Hutson
Intermediate/Advanced - Ages 12+
This class will teach you Hip-Hop steps and routines set to popular music. This is a great dance work out!
Learn this modern style of dance as an excellent supplement to Musical Theatre.
Jazz I & II Instructor | Jordan D.
Jazz III & IV Instructor | Lisa W.
Intro I - Ages 5-7
Beginner II - Ages 8+
Intermediate III - Ages 12+
Advanced IV - Ages 13+
Stay strong and build your muscles every week!
Intro and Beginner I & II - Ages 8+
Intermediate III - Ages 12+
Advanced IV - Ages13+
Learn a style of dance characterized by the rhythmic tapping of the toes and heels.
III & IV Instructor | LISA W.
This class will teach you Broadway style routines with dance & vocal training.
I & II Instructor | Dianna Swenson
III & IV Instructor | Hugh C. & Dianna S.
Intro and Beginner I & II - Ages 5 - 9
Intermediate III - Age 10+
Advanced IV - Ages 12+
Ballet For Movement - Ages 12+
Learn Basic Ballet to build a better Dance foundation.
Instructor | Bellamy Eure
Learn and refine your comedy skills!
All Levels | Ages 12 - 18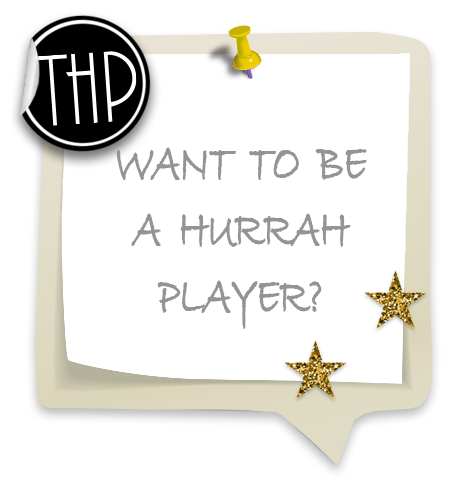 The Hurrah Players offers a variety of classes for all skill levels and ages. We proudly host a Spring Break Camp and three Summer Camps. Our camps focus on
Acting,
Musical Theater, Tap,
Jazz, and
Hip Hop.
Hugh
Copeland
Hugh R. Copeland is the founder and artistic director of The Hurrah Players Family Theatre Company and performing arts academy. He received the city of Norfolk's first "Arts Star" award, the 2012 Equality Virginia Outstanding Virginian award, the Safe Harbor award, the Rita M. Costello Town-n- Gown Community Services Award from ODU, the Norfolk Cultural Affairs "All-Star Award", The Lost Colony's "Unsung Hero" award, and the distinguished adjunct faculty award from ODU. Hugh is the former chairperson of the Virginia Theatre Conference - Youth and Family Theatre Division, and the Virginia representative to the Southeastern Theatre Conference. Hugh won the Tony Award Honorable Mention for Excellence in Education (2017).
Lisa
Wallace
Choreographer, Jazz & Tap Instructor
Lisa is the Box Office Manager at the Hurrah Players and coordinates the "school show" performances in which Hurrah offers the opportunity for students in Hampton Roads and North Carolina to experience live theatre. She has been a long time instructor and choreographer at The hurrah Players. She has been teaching for over 30 years, teaching workshops and classes up and down the East Coast and was the former owner of Jean Wallace Studios. Lisa taught dance for the Governor's School for the Arts for over 9 years and also was the Choreographer for the televised Miss Virginia Pageant for 9 years and has judged on the State and local levels.
Sharon
Cook
Guest Director, Acting & Audition Instructor
Sharon holds a Bachelor of Science in Broadcast Journalism/TV Production from Kansas State University and a Masters of Arts in Educational Leadership and Administration from George Washington University. Currently an English and Theatre Arts instructor at Maury High School, she has been teaching in the Norfolk Public School System since 1992. A 2012 NAACP ACTSO Award nominee, Sharon has extensive experience in performing and directing on the live stage as well as numerous film and television appearances. Recent Hurrah credits include performances in Hairspray "Motormouth Mabel" and Disney's The Little Mermaid "Ursula"; Directing accolades include Once on this Island and The Best Christmas Pageant Ever. Sharon wrote and directed Black Girl Magic and The Glory of Gospel which played to sold out audiences. Due to high demand, Black Girl Magic will return February 2021.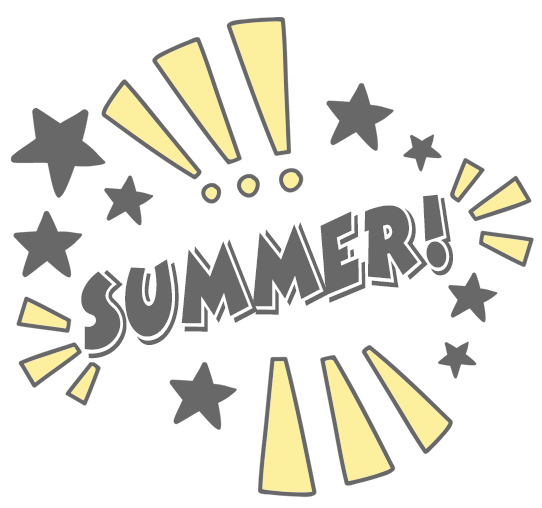 Come be a Star at Hurrah and learn all about the things that go into a Musical Theater performance! Please see our Camps page for more information about our camps.
Summer Camp
Camp 4 - July 31 - Aug. 11
8:40-9am drop off - 3:30pm dismissal
Grateful Hurrah Players Highlight
"Hurrah gave me a purpose and helped me discover my passion. I had such a sense of fulfillment at a young age because of The Hurrah Players and Hugh Copeland. It set the track for my career and life."
- Grant Gustin | The Flash
"Hugh was a mentor to me and was able to show me at a young age I was different and an instrument that could tell stories and move people and touch people's hearts."
- Adrienne Warren | Starring as Tina Turner on Broadway
"Through kindness, acceptance and love, Hurrah became a place most of us call home and people we call family. I can never replace the collection of incredible memories I have or the lessons I have learned. I believe anyone who joins will inevitably begin to feel this way and become part of our family."
- Victor Spence | Hurrah Player Alumnus & Board Member