Spring Classes have been cancelled
With the Governor's announcement to close schools for the rest of the academic year, that means our whole Spring Session of classes and Spring Break Camp have been cancelled. These Classes and Camps make up half of our programming and income and serve over 250 children and teens. We are working to keep our students creative, active and positive with optional class assignments and video classes free of charge because Hurrah is a family who are weathering the crisis together. At this current time, we don't know when we will be able to offer our Classes and Camps again, hopefully this Summer, but we just don't know.
About The Hurrah Players Classes
Each year Hurrah offers over 1000 hours of performing arts education through classes, day camps and workshops. Enrollment in our educational programs is open to any person, age 5 and up, with a sincere desire to participate. With an annual average of 300 students, hailing from each city in Hampton Roads and beyond, we proudly represent a broad demographic. Through our Scholarship programs, >47% of participants receive tuition assistance, as no child is denied access to our classes for financial reasons.
Classes Run September 9, 2019 - May 9, 2020
Open Enrollment for new students starts - February 24, 2020
Summer Intensive Class Enrollment Starts - May 1, 2020
This class will teach stage awareness, character development and performance techniques.
I & II INSTRUCTOr | R. BOYD
III & IV Instructor | s. cook
Acting I - Ages 5-7
Acting II - Ages 8+
Acting III - Ages 12+
Acting IV - Ages 13+ ​

Audition Tech I & II - Beginner/Intermediate
Audition Tech III & IV - Intermediate/Advanced
This class is all about how to get the gig! Learn and polish your audition techniques. Build your audition portfolio. 
I & II Instructor | R. Boyd
III & IV Instructor | s. Cook
This class will build on stage acting skills to introduce and refine your camera acting techniques.
Intermediate/Advanced - Ages 12+
This class will teach you Hip-Hop steps and routines set to popular music. This is a great dance work out!
Learn this modern style of dance as an excellent supplement to Musical Theatre.
Jazz I & II Instructor | TBD
Jazz II.5 - IV Instructor | L. Wallace
Intro - Advanced | Ages 5+
Co Harrison's Babes on Broaway
Learn Broadway style routines with dance & vocal training. "Babes" have option to participate in performances outside of class time!
This class will teach you Broadway style routines with dance & vocal training.
I & II Instructor | co Harrison & R. Boyd
III & IV Instructor | H. Copeland
Intermediate/Advanced | Ages 12+
Intro - Advanced | Ages 5+
Learn a style of dance characterized by the rhythmic tapping of the toes and heels.
I & II Instructor | Co Harrison
I & II Instructor | L. Wallace
Adult Tap INSTRUCTOR | L. WALLACE
Over the year learn how to produce a One Act from start to finish and perform the show in The Perry Theater at a date TDB.
All Levels | Ages 12 - 18
Learn and refine your comedy skills!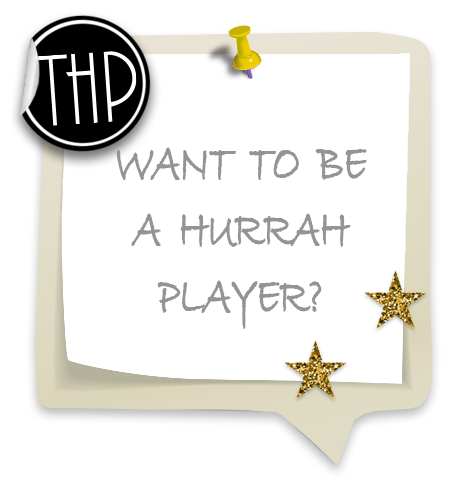 The Hurrah Players offers a variety of classes for all skill levels and ages. We proudly host a Spring Break Camp and three Summer Camps. Our camps focus on
Acting,
Musical Theater, Tap,
Jazz, and
Hip Hop.
Hugh
Copeland
Hugh R. Copeland is the founder and artistic director of The Hurrah Players Family Theatre Company and performing arts academy. He is the former chairperson of the Virginia Theatre Conference - Youth and Family Theatre Division, and the Virginia representative to the Southeastern Theatre Conference. Hugh was the Tony Award Honorable Mention for Excellence in Education (2017).
Lisa
Wallace
Choreographer, Jazz & Tap Instructor
Lisa has been teaching for over 30 years, teaching workshops and classes up and down the East Coast and was the former owner of Jean Wallace Studios. She taught dance for the Governors School for the Arts for over 9 years and also was the Choreographer for the televised Miss Virginia Pageant for 9 years and has judged on the State and local levels.
Sharon
Cook
Guest Director, Acting & Audition Instructor
Sharon is currently an English and Theatre Arts instructor at Maury High School, she has been teaching in the Norfolk Public School System since 1992. Sharon has extensive experience in performing and directing on the live stage as well as numerous film and television appearances.
Reaco
Boyd
Mrs. Boyd is a talented actor, teacher, singer, and dancer who began performing in her childhood and continued through high school where she excelled in drama and modern dance. She is delighted to bring both her love for the arts and her passion for teaching to this amazing family.
Co
Harrison
Musical Theatre & Babes on Broadway Instructor
Co started teaching dance at age 16 and performed for local U.S.O. at Camps, Forts and on Navy Ships from 1943-1948. In 1948. Mrs. Harrison has had the pleasure of instructing tap, musical theatre and "The Babes on Broadway" for Hurrah for 17 years, as well as 30 years at Lakewood Dance.
Joél
Casanova
Joél started competittively dancing HipHop at 11 years. By the age of 16, he was choreographing professionally. At age 18, he was staffed at Academie de Ballet, and performed with Masterworks USA. Joél Casanova created and founded BeatHunter Dance at age 20.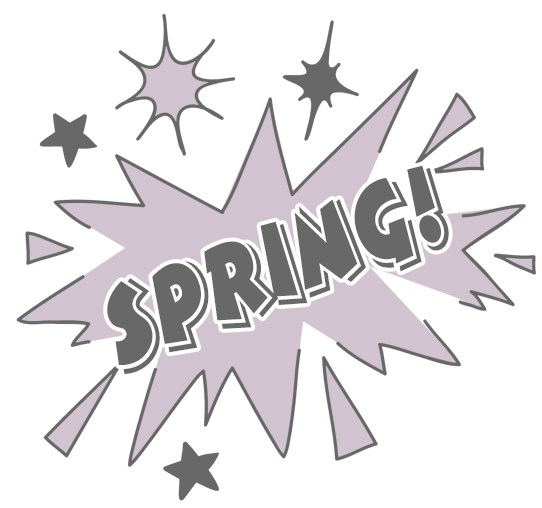 We offer Musical Theater Spring and Summer Camps for Students ages 5 and up. At the end of camp, our campers will put on a grand performance for family and friends to enjoy! 
Grateful Hurrah Players Highlight
"Hurrah gave me a purpose and helped me discover my passion. I had such a sense of fulfillment at a young age because of The Hurrah Players and Hugh Copeland. It set the track for my career and life."
- Grant Gustin | The Flash
"Hugh was a mentor to me and was able to show me at a young age I was different and an instrument that could tell stories and move people and touch people's hearts."
- Adrienne Warren | Starring as Tina Turner on Broadway
"Through kindness, acceptance and love, Hurrah became a place most of us call home and people we call family. I can never replace the collection of incredible memories I have or the lessons I have learned. I believe anyone who joins will inevitably begin to feel this way and become part of our family."
- Victor Spence | Hurrah Player Alumnus & Board Member