RESERVE YOUR FAVORITE SEATS!

Reserve your favorite seats at a discount for the entire blockbuster season!
With a season membership, you can select your seats before everyone else! Purchase all your 37th Season tickets at a discount!
INDIVIDUAL Adult MEMBERSHIP: $35

FAMILY MEMBERSHIP: $50 PER HOUSEHOLD
THE BENEFITS OF A FAMILY MEMBERSHIP:
Discounted tickets to all 37th Season performance tickets.
Guaranteed seats for the entire season! Member tickets available before the regular on-sale date.

Member discount honored anytime (walk-in, phone, and online with special Members only code!)

Free ticket printing or replacement.
Free ticket exchange. (1x per production)
Accumulate Star Points for additional discounts on tickets.
Ability to register for Hurrah Camps and Classes.
Access to register for the Annual Thanksgiving Trip to New York City.
Available starting August 1, 2020. Valid entire 37th Season: August 1, 2020 – July 21, 2021!
Annual hurrah Players New York Trip
For over 25 years The Hurrah Players have offered a Thanksgiving trip to New York City! 
See Broadway shows and enjoy dinner on the river. 
Email  
lwallace@hurrahplayers.com
to learn more.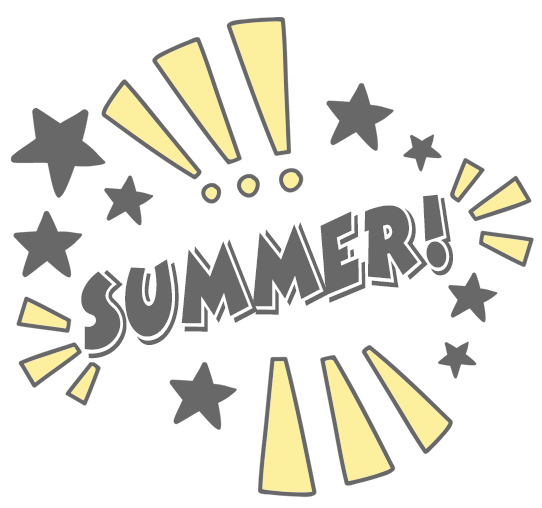 Virtual Camp IV
High School Musical Theme | Ages 8-10
9am - noon, Monday-Friday
Campers will learn Musical Theater, Dance and how theater performances come together
Summer Camps and classes are virtual!
Due to the public health crisis, we offer Virtual Summer Camps and Virtual Summer Classes. We also currently offer two Limited Space In-Person Summer Camps.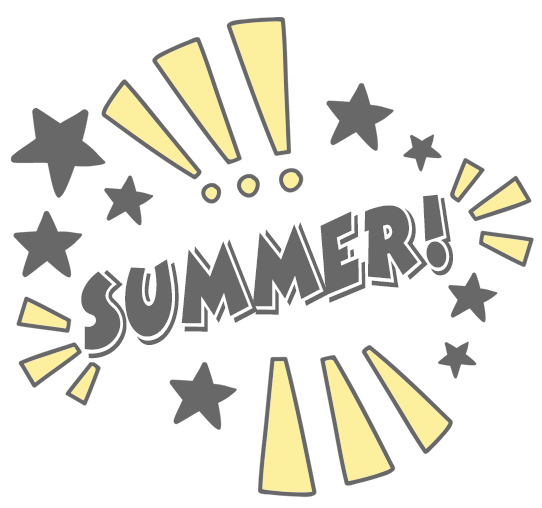 Virtual Camp V
Grease Theme | Ages 11&12
9am - noon, Monday-Friday
Campers will learn Musical Theater, Dance and how theater performances come together
Grateful Hurrah Players Highlight
"Hurrah gave me a purpose and helped me discover my passion. I had such a sense of fulfillment at a young age because of The Hurrah Players and Hugh Copeland. It set the track for my career and life."
- Grant Gustin | The Flash
"Hugh was a mentor to me and was able to show me at a young age I was different and an instrument that could tell stories and move people and touch people's hearts."
- Adrienne Warren | Starring as Tina Turner on Broadway
"Through kindness, acceptance and love, Hurrah became a place most of us call home and people we call family. I can never replace the collection of incredible memories I have or the lessons I have learned. I believe anyone who joins will inevitably begin to feel this way and become part of our family."
- Victor Spence | Hurrah Player Alumnus & Board Member